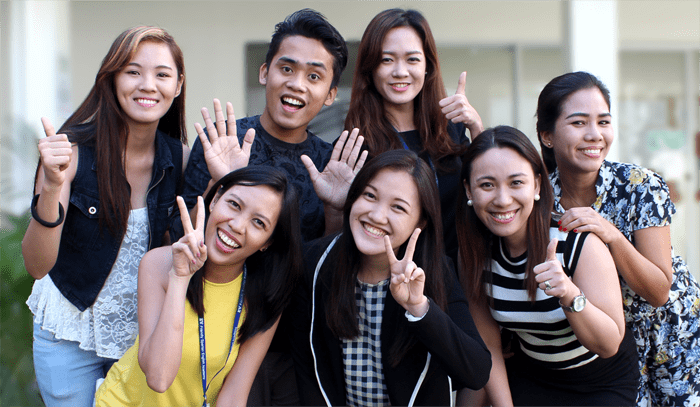 How can I invest in Abu Dhabi stock market?
A stock market is a place where stocks(shares) of a particular organization are traded. Companies split their shares and trade them, where the public can buy or sell the stocks. The investors gain a certain amount of profit if the company does well as they own a part of the company. In order to gain a decent amount of profit, it is recommended to go for a long term investment like at least more than 5 years.
To make investors buy stocks, companies have to list themselves at a stock exchange. Most of the high scale companies will have their stocks listed at the stock exchange.
UAE Stock Market is quite similar to any other stock market in the world. Well, known companies like Emirates NBD, Oman Insurance Company, Emaar Properties, and 200 more public limited companies are listed at the stock exchange houses in UAE. The stock exchange centers in UAE, allows international companies as well to register and make their stocks available to everyone.
Check: List of Investment Banks in Dubai, UAE
Stock Exchange centers in UAE
There are 3 stock exchange centers in UAE. Dubai Financial Market(DFM), Abu Dhabi Securities Exchange(ADX) and NASDAQ Dubai.
Dubai Financial Market(DFM)
DFM is the first stock exchange center in UAE. It was established in early 2000. It has more than 170 companies listed with them. Even though the DFM market had some fluctuations in the profits, it has experienced a high profit in the year 2007. It was recorded about 1439.6 Million. DFM operates on the basis of Islamic principles which means companies that are against sharia laws will not be approved.
Since 2010, DFM is working on UAE regulations that are governed by Securities and Commodities Authority(SCA). It works with 5 core values like transparency, efficiency, confidentiality, integrity, and innovation.
Companies listed on DFM:
There are several companies registered at DFM. It approves all the sectors and organizations that follow sharia principles. Here's a list of companies on DFM
Ajman Bank
Commercial bank of Dubai
Dubai Islamic Bank
Gulf Finance House
Mashreq bank
Emirates NBD
SHUAA Capital
Dubai Investments
Oman Insurance Company
Emaar Properties
Air Arabia
DU
Abu Dhabi Securities Exchange(ADX)
ADX was established in November 2000. It trades the stocks of UAE companies. It has branches in Ras Al Khaimah, Al Ain, Fujairah, and Sharjah. It trades companies from different sectors like banking, insurance, services, industries & hotels. It works with values like transparency, integrity, efficiency and customer-centric.
Companies registered on ADX:
ADCB
ADIB
FAB
Finance House
Union National Bank
Noor Takaful
Etisalat
Qatar Telecommunications
Gulf Pharmaceutical Industries